9 tags
A Good Day To Die Hard (2013)
Crash bang wallop, what a duffer. Weakest of the bunch and that's saying something after 4.0. Not a great way to salute the 25th anniversary of the greatest action movie of all time.
6 tags
15 tags
Iron Man 3 (2013)
Wow so much better than Star Trek! Such a great action Blockbuster, they've really got the Marvel franchise sussed. Like Coronation Street, the makers have realised that an element of humour can distinguish you from your rivals. That's something that's needed when dealing with superheroes. (Batman aside) Heart is also a key element, something that Robert Downey Jr...
5 tags
Assault On Wall Street (2013)
Possibly one of the most depressing films you'll see all year. Does a good job of explaining what drives people to carry out horrifying acts. The picture above does not do this film justice, it's not the best film but shouldn't be placed on the DVD with senseless action movies. Think Falling Down with added financial crisis.
5 tags
Dan In Real Life (2007)
Pleasant.
7 tags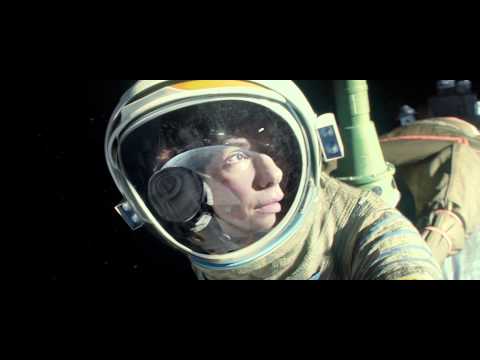 18 tags
Star Trek : Into Darkness (2013)
Well that was a bit overhyped wasn't it ? I was expecting a Dark Knight, and all I got was a Batman Forever. Alice Eve is sorely underused and obviously didn't mind getting in her underwear to excite the Trekkies, sad. Benedict Cumberpants should use this to get better jobs because he is the highlight. But then we knew that from Sherlock right ? His mere presence shows up...
10 tags
I Give It A Year (2013)
At last an actually funny comedy, and the British one at that. Mainly predictable and follows alot of cliches, but the actual funny comedy moments I'll really well done. Great to see some British humour on the big screen done well. Stephen Merchant is brilliant in the scenes he's in. Rose Byrne has an amazing English accent, credit where credit is due. The underrated Anna Faris is...
7 tags
The Place Beyond The Pines (2013)
If I'm being honest I'm disappointed. This has been getting great reviews and I tip my hat to the overall vision, but it wasn't as great as it should be. I think this structure has flaws, without revealing too much it asks the viewer to invest a lot then turns it on its head. Bold but what if I find the new turn not so interesting ? That's the main problem for me,...
3 tags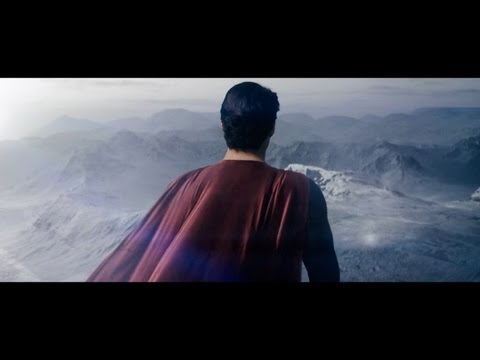 3 tags
9 tags
Olympus Has Fallen (2013)
Butler ! This has to be one of the unintentionally funny movies of all time. I knew this going in but wow, I was crying with laughter at some points. The plot, acting and effects are at points unbelievable, how can people make this with a straight face. Still impressive opening and timely N Korea baddies, it's a movie with probably the most amount of people shot in the head...
10 tags
Gangster Squad (2012)
Untouchables lite. Heavier on the violence than the 80's classic but when comparing characters and plot it's pretty weak. For all it's stars and style it's a shame that together they don't really gel. Average.
6 tags
4 tags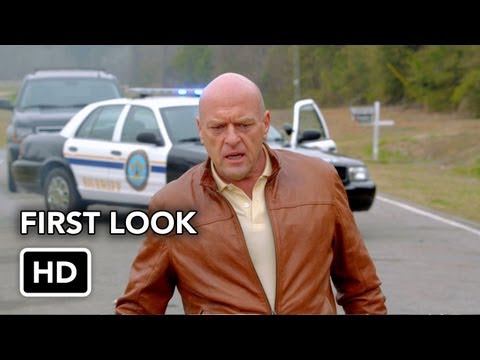 8 tags
RED (2010)
After avoiding this one for a few years, Not as bad as I first thought. That's all.
9 tags
Jack Reacher (2012)
Quite surprising this one. The thriller story I actually enjoyed ! The whole Cruise debacle is lost on me because I think he's alright (if a little nuts) and I've never read the books. So it's a shame lots of people will miss this very watchable movie. Okay so some of the dialogue is hammy to say the least (I chuckled a couple of times) but give it a chance and...
8 tags
Identity Thief (2012)
Identity Thief, blooming time thief more like ! Even Genesis Rodriguez looks terrible ? How's that possible !
9 tags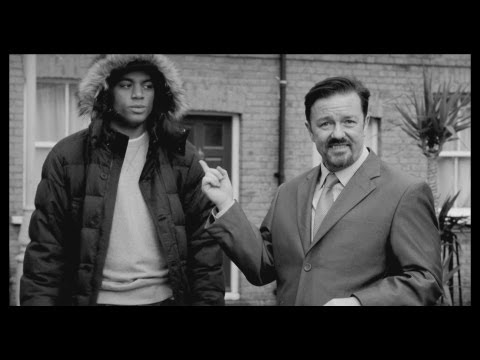 7 tags
6 tags
9 tags
The First Time (2012)
Last year I saw a film called 'Project X' and it made me despair for the modern 'teen movie' genre. Yes they're not for me and kids are different and into Facebook these days. But come on, Breakfast club was nearly 30years ago can we have another one ? Is this it ? No of course not but its a hell of a lot better than Project X ! A fledgling romance...
6 tags
Smashed (2012)
In my twenties I used to like a good drink, I must admit there was probably a year or so where it became at bit of a problem. I never smoked crack though!! so after watching this film I realised I probably wasn't an alcoholic. Seriously though thoughtful film, some great natural performances from the central characters. Aaron Paul, branching into films, Jessie "yo bitch" from Breaking Bad will...
11 tags
Red Dawn (2012)
Go Wolverines! Being a level headed UK citizen, I never quite understood the gung ho American kill em all attitude of the 80's original. Yes stop the evil invaders but do it without all the speeches will you, no-one should need motivation. Anyway saying that I loved the original, Cold War racism/paranoia and all. Which makes the remake all that more unnecessary, picking North Korea is a...
12 tags
Guns, Girls and Gambling (2011)
Worthwhile for 'The Blonde' , nothing else. Gary Oldman what did you do to deserve this ? Posted with Blogsy
7 tags
Fun Size (2012)
Wow this movie is confused ?!? Yes it's a teen movie, yes it's Halloween and the plot revolves around a missing little brother. But some of its language and content doesn't seem to be for kids. Heavy use of the words 'bitch' and 'slut' and some revealing outfits makes me wish they'd taken it back from the kids and made it for the rest of us!...
10 tags
Wreck-It Ralph (2012)
Saw the trailer and instantly wanted to see this, forget kids I'm who this movie was made for ! That is until I watched it, unfortunately Disney decided to target the small children demographic, not guys I their mid-thirties who actually remember 8-bit computer gaming. Thus why most of the movie is set within the super coated girlie racing game instead of Streetfighter II. Oh...
9 tags
Django Unchained (2012)
Yes it's controversial and bloody as hell, but it's no Pulp Fiction. Those days are long gone. Pretty darn good though.
10 tags
10 tags
Celeste and Jesse Forever (2012)
Meh, quirky but ultimately uninteresting. Nice soundtrack though.
13 tags
Silver Linings Playbook (2012)
Interesting… not sure why. Has a great soundtrack, excellent cast and some winning performances. Jennifer Lawrence is definitely growing on me, showing theres more to her than that awful Hunger Games rubbish. Bradley Cooper also shows theres more to him that The A-Team movie. The supporting cast also has some nice additions, DeNiro and Julia Stiles are finally in a decent movie (its been a...
9 tags
The Impossible (2012)
Gripping, gritty there are many superlative's that can be used to describe this movie. I did go in thinking I wouldn't like this, is it not too soon ? All those relatives and survivors ? I have to say I surprised by the no holds barred approach. It doesn't gloss over the grimness that befalls people in natural disasters. I did find it moving which I wasn't...
10 tags
8 tags
Save The Date (2012)
So that was unexpectedly depressing. Feel good romantic comedy this is not, what it is unfortunately is boring and depressing. The only shining light is Alison Brie who I'd watch in anything. Lizzy Caplan is also pretty, but her character stinks. If I were to take one positive… It makes me glad I'm single.
5 tags
White Fang (1991)
A classic, yet I've never seen it, till today. For some reason I'd thought I knew the story, but on reflection that probably loads of other movies mixed together in my mind. As it is the plot is okay, although I have no idea why either White Fang or Ethan Hawk have any connection by the end. Theyve lived compeltley seprerate lives ! Anyway it was good to finally tick this off...
9 tags
Zero Dark Thirty (2012)
So forgetting the morale politics of the plot, is it a good movie ? Well yes and no. Some of the early stuff is slow, but interesting Where the big raid sequence at the end is high octane and compelling. I'm guessing all this is pretty accurate stuff and for that is a fascinating piece of film. A lot of the critical praise surrounds Maya (Jessica Chastain) and I can see why, but...
10 tags
Killing Them Softly (2012)
A gangster movie with a side commentary on the financial crisis effecting, well the world since 2008. Its a basic story, told in a very violent and unpleasant way. Hitmen hunt low lives who ripped off the local criminals, and left the local criminal economy in ruins. Like the bankers did to us…. get it ! Nasty to look at, with some funny moments. 
10 tags
This Is 40 (2012)
What a weird bloody movie, I'm not 40 (35 for the record) But what the hell is all this about. Not really sure if there's any kind of plot ? Seems to be just a bunch of situations tagged together from Apatows real life. It has his wife his kids and seemingly just a bunch of random stuff that happened to him. Oh but wait Megan Fox !!!!!  
8 tags
Trouble with the Curve (2012)
Sweet and slushy. Fine film in the style of Moneyball, except this time man know better than machine ! Okay so really it's a drama about an estranged father and daughter bought back together at turning points in their lives. Watchable but not a classic, how could it be Timberlake is in it !
10 tags
Flight (2012)
Wow what a movie. Totally unexpected, but brilliant for it. Robert Zemeckis returns to live action and its a great story, not really about a plane crash but alcohol addiction and redemption. From the opening (which features a fully nude Nadine Velazquez for your attention) it draws you in a doesn't hold back. Quite adult compared to recent Zemeckis movies, a gem for 2012 of which there...
9 tags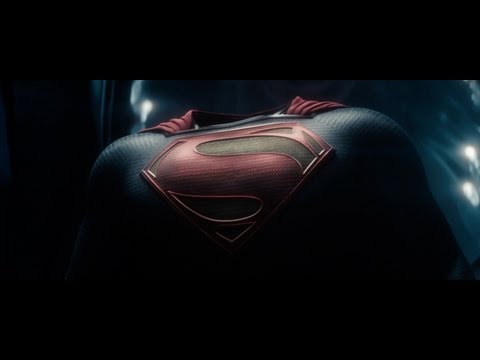 8 tags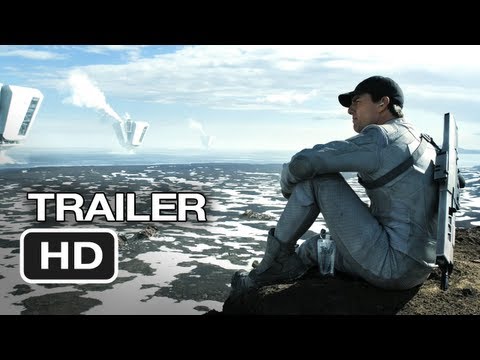 6 tags
Liberal Arts (2012)
Oh dear gosh I wish I didn't see this film. Don't get me wrong its excellent, but personally its a reminder that I'm 35 and currently single. It's a fantasy of meeting a younger girl who you instantly connect with. Something I'm sure only happens in movies, not real life in London 2012. Forgetting that, its a strong movie from that bloke in 'How I Met Your...
6 tags
8 tags
End Of Watch (2012)
For the most part enjoyable, its good to see the found footage genre continuing to move out of horror world (yes Cloverfield and Chronicle have also done that). Its an interesting way to tell a story, still find it strange that everyone's always videoing each other though, Youtube has alot to answer for I guess ;) Performances are pretty strong, as is the language. Recommended, but maybe...
10 tags
Brave (2012)
Pixar goes bland. Looks beautiful, but lacks a the usual Pixar magic. If anything the Disney gloss has never been so blatant. I want Wreck-it Ralph, that actually looks more Pixar than this.
8 tags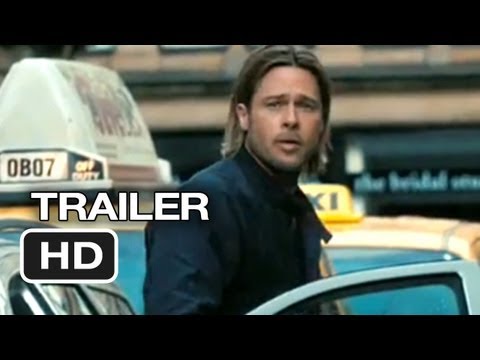 6 tags
4 tags
Fire With Fire (2012)
Dull with dull. Pretty nasty villain though!